Qunhai will attend AWE 2021, Shanghai Booth No. 5K01 in Hall 5.2H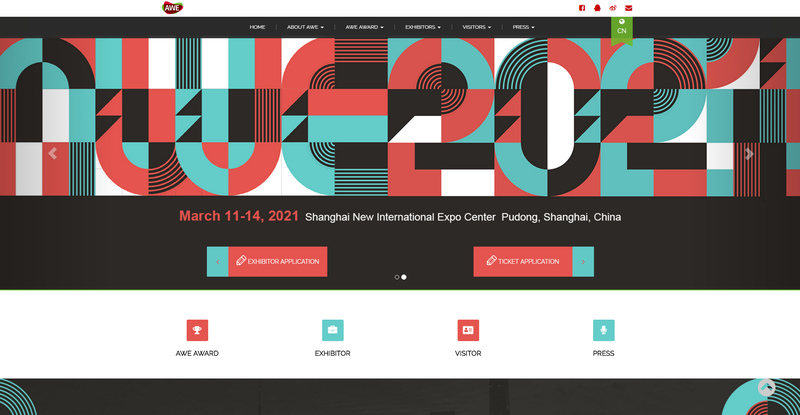 Zhejiang Qunhai ElectronicsTechnology Co., Ltd. will bring new vaccum food sealing machine to 2021
China APPLIANCE & ELECTRONICS WORLD EXPO, held in NECC (Shanghai) in March 2021.
As Asia's largest and one of the top three international appliance and consumer electronics shows
worldwide, AWE offers top-tier product, experience scenarios, business opportunities, technology
exchange platforms, advertising opportunities, diverse visitor groups,cross-border exchanges and
close attention of capital market. With all eyeson AWE, the show empowers its brands and partners.
Meet with consumers, listen to their feedback; and be on the same stage with industry giants to learn 

their advanced concepts.
Qunhai Electronic Technology will be waiting for you in front of Booth No. 5K01 in Hall 5.2 of National 

Exhibition and Convention Center(Shanghai) on Mar. 23-25, 2021.