The Development of Zhejiang Qunhai Electronic Technology Co., Ltd.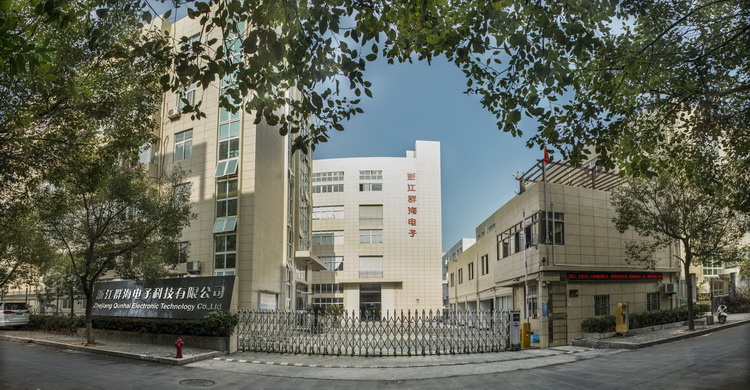 1. Qunhai was established in June 2014.
2. Set up shop in Alibaba C2C / B2C platform, sold 150,000pcs of vacuum sealer in 2015.
3. Qunhai shop was opened on Alibaba.com in Jan. 2016; become national leader sales of
small vacuum sealer.
4. First attended the 122nd Canton Fair in Oct., 2017, and participated in every CANTON fair
in Guangzhou, turned into a competitive small vacuum machine factory.
5. In 2018 open two stores in Ali B2C platform; set up two shops in Ali International stations;
cooperated with others to enter AliExpress;started cooperation with major Amazon sellers.
6. Obtained ISO9001:2015 QMS certification in 2019;Pass BSCI certification in May 2019 and
Jun. 2020; launched several new vacuum sealing machines.
7. By 2020, the main models have obtained EMC, RoHS,ETL, FCC and other international
certifications, vacuum sealers were exported to Europe and USA.